Share
Regular price
€13,89 EUR
Sale price
€9,98 EUR
Unit price
per
Sale
Sold out
Fragrance Profile: fresh, pungent, camphor, balsamic, medicinal, slightly woody.
Process: steam distillation.
Our 100% pure Eucalyptus oil is a powerful and versatile oil with countless benefits for the body and mind. It comes from the leaves of the Eucalyptus tree and contains natural properties that help relieve respiratory problems, reduce stress and improve concentration.
The oil has a refreshing scent and can be used as aromatherapy in a diffuser or as an addition to bath water for a relaxing bath. It can also be mixed with a base oil for a soothing massage or used as a natural insect repellent.
Our Eucalyptus oil is of the highest quality and comes in a handy dropper bottle. Add it to your daily routine and experience the many benefits for your health and well-being.
View full details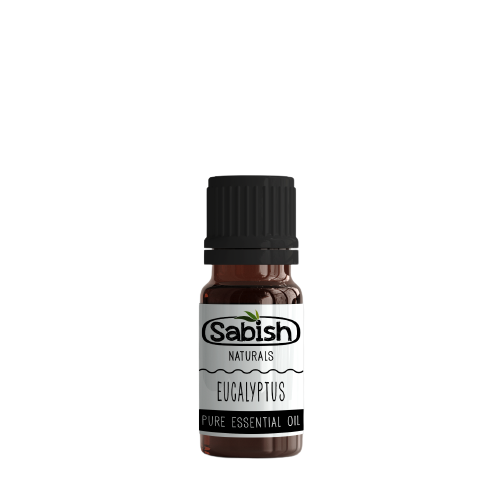 Smells amazing!
I'm very happy with all your essential oils. They are 100% natural and very effective! When I was sick, I used this oil in your oil burner and my nose opened up instantly! Thank you.